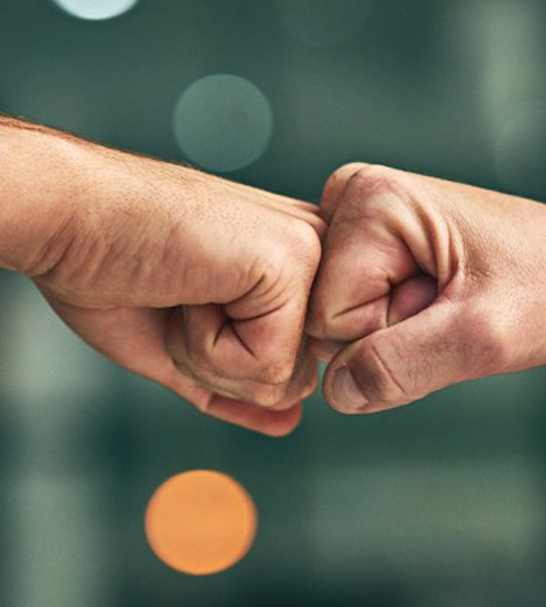 Leaves have started falling and summer has officially come to a close! Now that the fourth quarter is here, don't stress about loose ends and looming deadlines. Instead, take the time to prepare how to successfully close out the year and start 2020 strong (hint-hint only 3 months away!).
Think ahead. Drill down and prepare your marketing campaigns and promotions.
Take advantage of the holiday season. This is a time where a lot of business make a large percentage of their annual revenue (we're looking at you, restaurants). Holiday campaigns should be completed by the end of October to take advantage of the entire holiday season.
Review all of your expenses. Do you have monthly expenses that you always say "I should cancel that next month" and still don't? This is the time to review and make the changes so you can start 2020 with a clean slate.
Set company goals. Now is a great time to reflect on the past year and look at successes and check to see if goals for 2019 have been met. Use the data gathered throughout the year to make logical goals for 2020. This will give a fresh perspective and a clear starting point after the holidays. (Ryan Marketing 2020 Goal: Getting a seltzer fridge in the office).
Invest internally. The final quarter is a time for budgetary reviews, plans for the next 12 months and finally, evaluation and realignment. This is a crucial time, both for the company (as it takes a look at the positives and negatives of the year gone by) as well as for the employees. Discuss standout areas of success and places where individual employees could perform even better.
Whatever your year-end review entails, make sure it includes plans to knock 2020 out of the park! Not sure where to start?