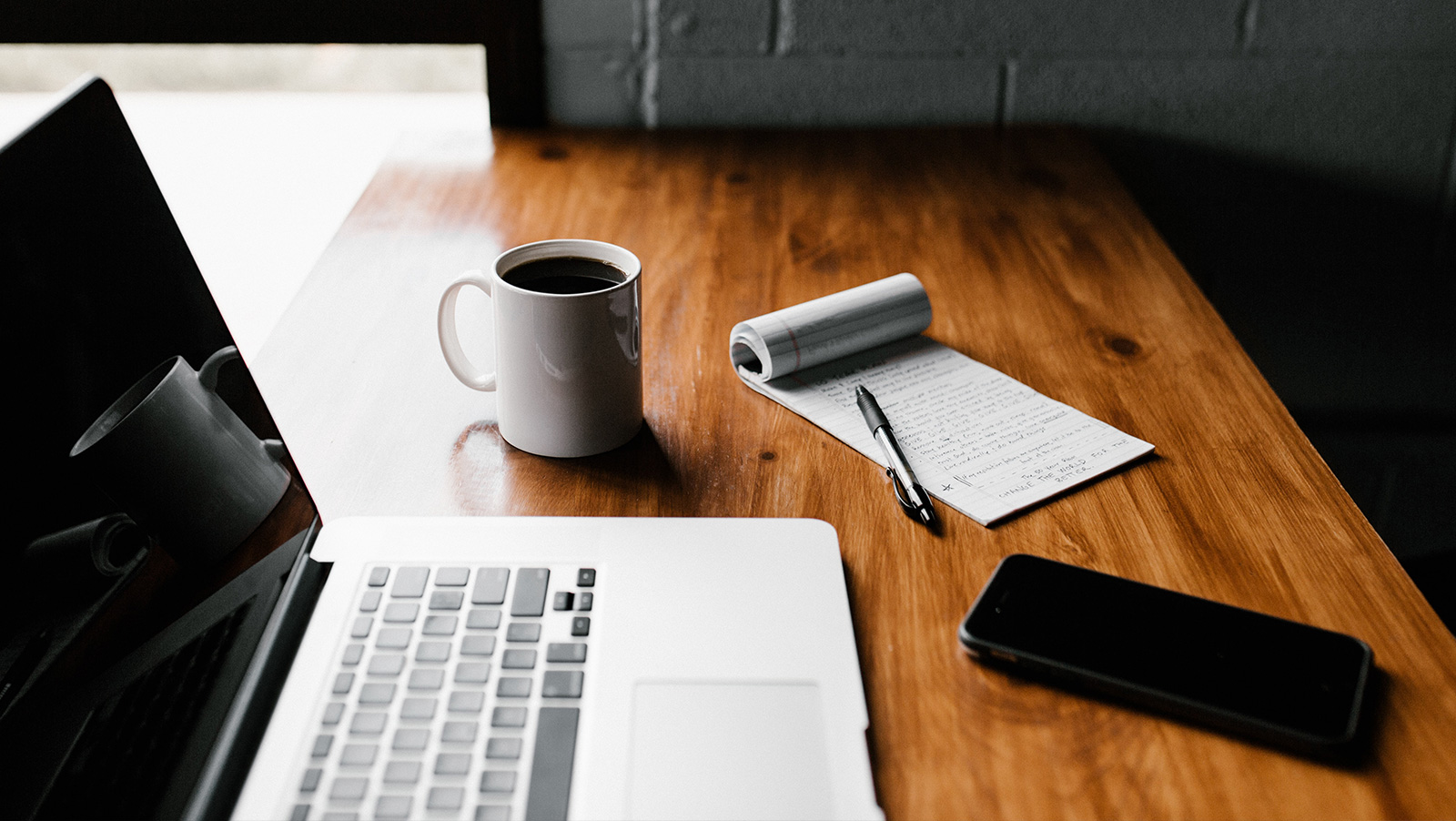 As our 'temporary changes' begin to feel more permanent, now is a good time to make sure that some basic protocols have been followed. Need help with any of these? You know who to ask!
Website Homepage (and every page) information: Your website needs to tell visitors about your updated status. Still open? Great. Open but with reduced hours? Important. Available for take-out or by appointment only? OK. Don't make any of that a secret. And here is another hint: pin the information so that it appears on every page. Google Analytics confirms that visitors don't always land on your homepage initially. So say it there, and say it everywhere.
Social Media Updates: 3 billion people are on social media worldwide, so make sure your audience is informed. Remember to look at all of your platforms; Facebook, LinkedIn, Google My Business, YouTube, Instagram, etc. – and if your status or hours change, keep everything updated!
Voice Mail Messages: Make sure that your company's status is available on your incoming messages. A phone that rings indefinitely leave callers to wonder if you are 'gone for good' versus a message that directs them to your email and confirms that you'll be back as soon as safely possible. If the latest information changes, update your message! And make sure that employee's extensions offer the same details.
Schedule that Email Blast: We've said for years that a company's email blast list is worth investing in and it's now more important than ever. Communicate company updates with email blasts to help get your message directly to the people that matter the most. Some email software even offer advanced features like Campaign Builders, OpenGen (gets you up to 50% more opens!) and A.I. timed delivery (emails send when subscribers are most likely to check email).
Embrace Technology: The good news? Some of the tools that we've been forced to try are pretty useful (we are looking at you, Zoom). So if you plan to keep them in your toolbox, learn how to maximize your spend. For example, Zoom allows custom branding so that your meeting attendees get a reinforced impression. It's a touchpoint, after all, and you've paid attention to detail. Not a bad message, though subtle. Know who can make this happen for you? Yes, you do! The bad news? You will never be able to use the word 'unprecedented' without making your audience cringe.
Let us help!