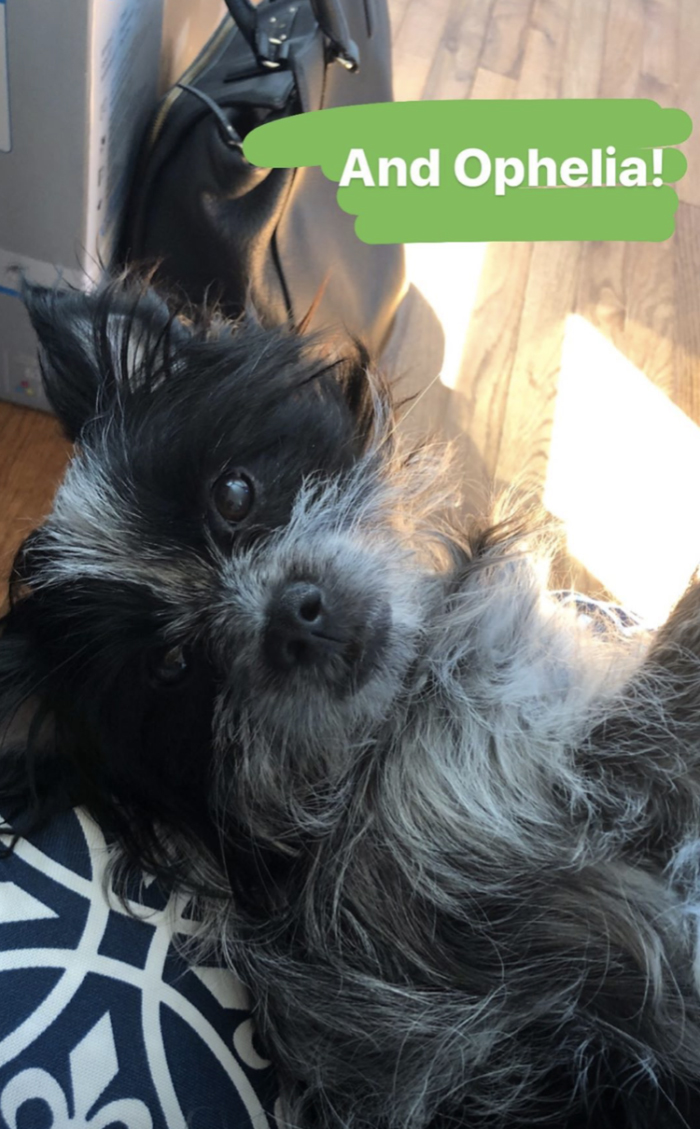 Check out or COVID-EO
During the last few weeks, each member of our team used Instagram to share glimpses into our individual 'new normal's' as we WFH. While our commutes are shorter and lunchtimes are less fun, we haven't changed our commitment to work together to create the best possible results for our clients. Get the low-down on our tips, tricks, and new furry co-workers!
Click the button below or search us @ryanmarketing on Instagram to watch the takeovers in their entirety!
Tap or click on our TAKEOVER highlights—there are 3 parts!