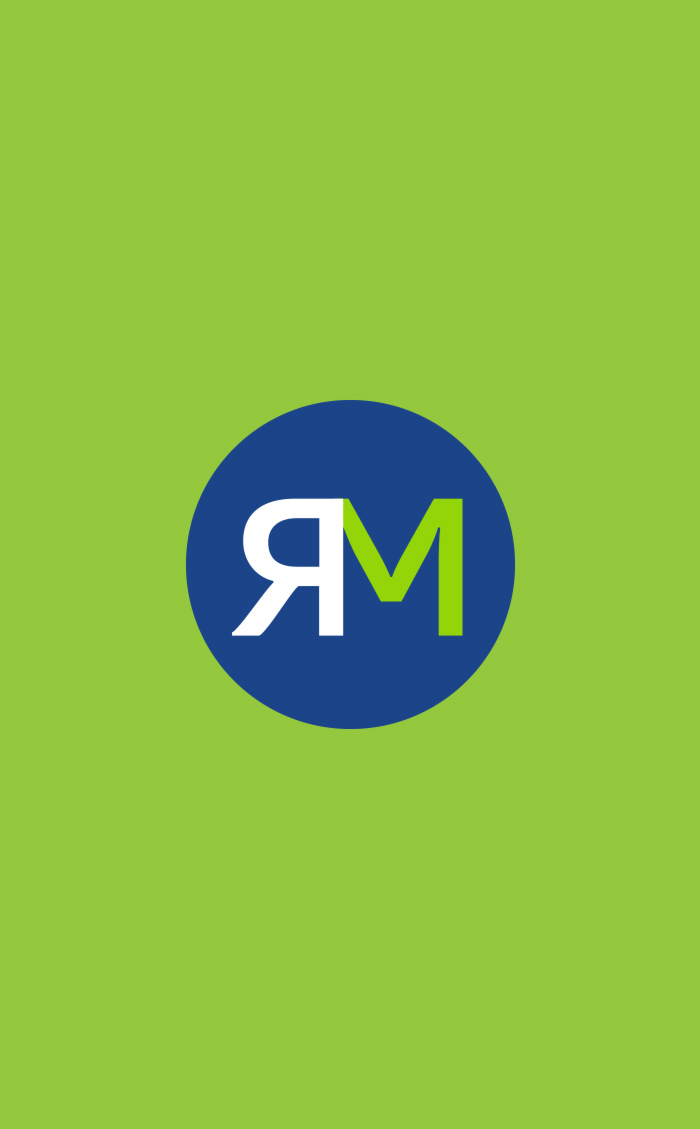 Keep moving…keep growing!
New Hires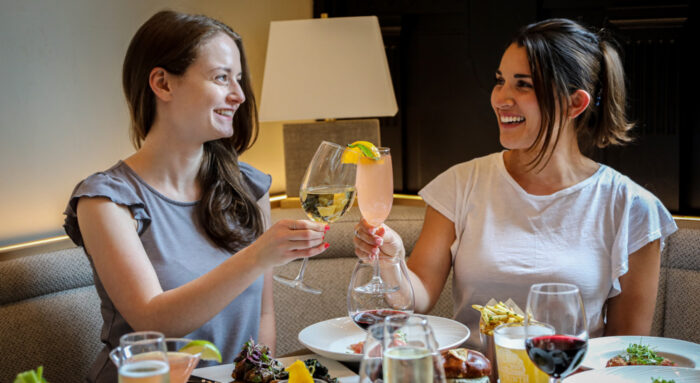 Despite the challenges of the past 18 months, we've worked hard and stayed busy. As we continue our 'new normal' we're still focusing, flexing and finding ways to REALLY help our clients. We feel incredibly fortunate to have kept ourselves, and our clients, moving—so much so that we added two new Project Managers earlier this summer. Welcome, Sydney and Caitlin!
Moving On Up

A congratulatory shout-out is in order for Justine who has trained our new team members about all things Ryan and earned herself the title of Senior Account Executive as well. Speaking of promotions ~ Steven Gentile now boasts Art Director as his designation and Katie Lucca has ascended the ladder from Project Manager to Account Executive. Here we grow!
---
Growing Families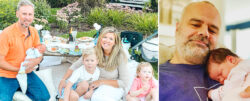 On a more personal level Lindsay and Ben both increased their respective numbers of 'direct reports'. While their titles will stay "mom" and "dad" respectively, they each added beautiful, healthy baby girls to their home lives. Introducing Sloane Roberts and Sylvie Jensen – truly masterpieces if we do say so ourselves! (Ben, we are glad to have you back from paternity leave and Lindsay will be completely back in action before pumpkin latte's are replaced by eggnog flavors!)