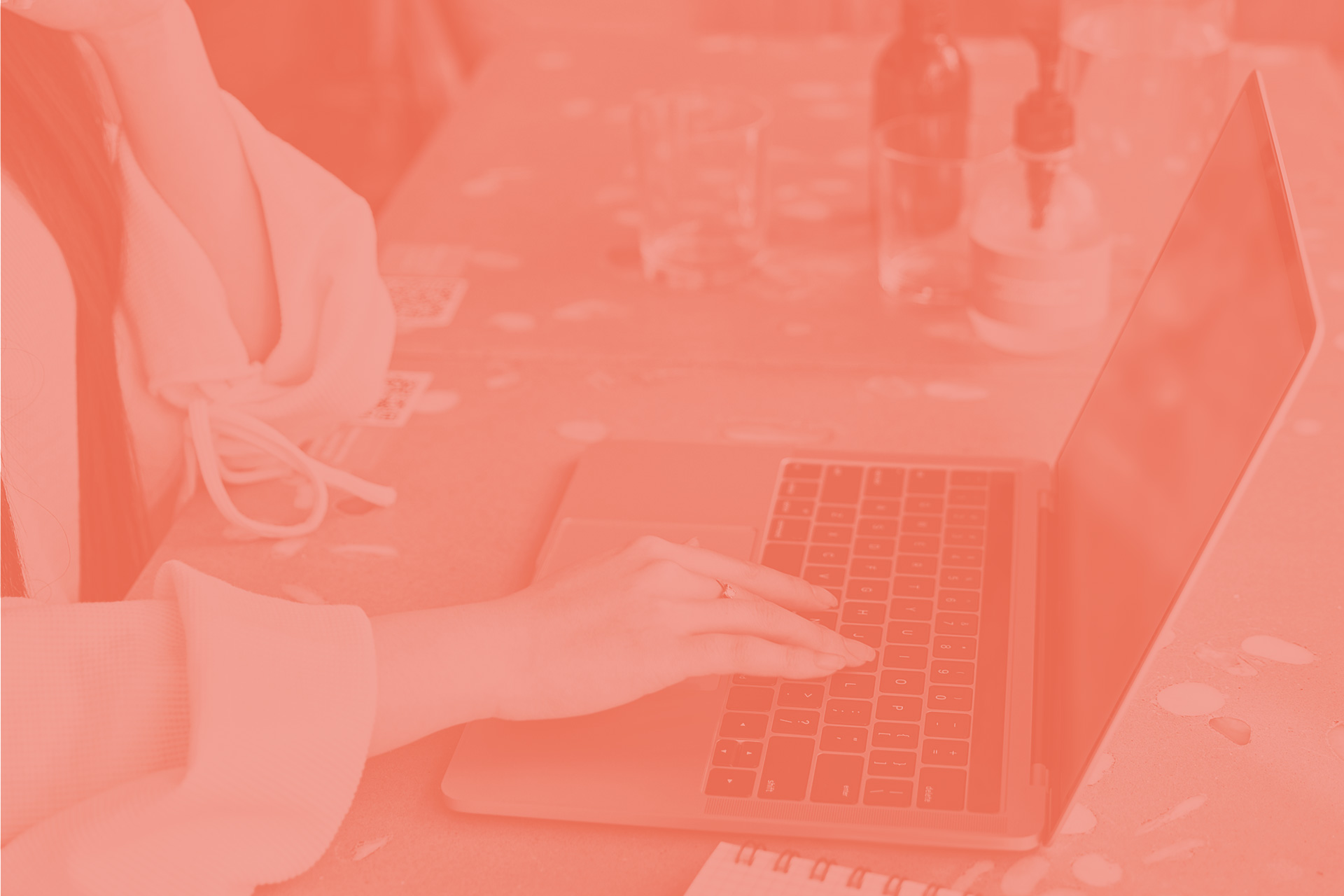 10 things to do before the end of Q1
Remember 6 short weeks ago, when 2023 was brand spanking new and we were full of wonder and enthusiasm for what the future held? How's that working out?
52 weeks sounds like an eternity. 12 months feels like oodles of time. 4 quarters looks like eons.
We are now 11.5% through the year and halfway through Q1. Don't feel defeated: here are 10 things to wrap up before the end of March to have you on track and crushing your resolutions (and don't worry, we'll start with the easy ones):
---
(SUPER EASY – 2 minutes, tops) Make sure the copyright date in the footer of your website is current. This subtly

tells visitors that you pay attention to detail.

>>

Ryan Retained Clients, this was one of the first things we did for yah to kick off the new year!
(Another lob – 4 minutes) Verify that your SSL certificate is also up to date. If you look at your website URL and the words "not secure" appear in front of the address, you've got a task to delegate or a phone call to make. Visitors can get the willies, or at least a less-than-favorable impression if your website security is questionable.

>>

Done, done – no, not the Law & Order theme, it's been done for Retained Clients already.
(OK – 15 minutes at the outside) Audit your Google My Business Page – check the address, hours, phone number, services, ratings, links … and if the photos are cringy, think about uploading something more compelling.

>>

Your Google is our business, Retained Clients! We did this in the first week of the new year.
(Same – maybe 15 minutes) Pull up your social media feeds and do the same drill as above. Hours ok? Cover image timely? Profile photo looking good? If not, or if your posts have been neglected, now is a good time to ramp up efforts.

>>

Also done for Retained Clients!
You are doing a great job – and you are 4 steps in. Don't stop! The next few tasks will take a little longer but will keep you forging ahead.
Plan for Employee Appreciation Day – it happens on March 2nd and is a nice time to buy a round of coffees, drop the members of your team a personal note, or schedule an event to recognize their efforts. A little goes a long way (and when surveyed, employees cite the desire to feel valued and seen as crucial in determining job satisfaction). 
While feeling warm and fuzzy about your team, is this the year to do a teambuilding event or outing? Summer picnic? Have you always wanted to sponsor a little league team or have your company partner with a non-profit organization? Spend a few minutes and get the wheels in motion – or risk it not happening again this year. 
You are amazing! Only four more to go, and these are the juicy, rainmaker ones.
Have you talked to your customers lately? March is a great time to generate an email blast for a little top-of-mind awareness, news updates on products or services, and maybe a photo of your team enjoying their coffees on March 2 (see item #5). 
How is your website looking? Time to add a video, blog, chat feature? Check out your analytics and track visitors and their traffic patterns/ time spent (you converted to GA4 last year, right?

>>

Retained Clients, we did this for you!). Look at a few competitor sites: if you aren't feeling the love with yours then schedule a call to get it spruced up and make a quick wish list. 
The GRAMMYs have been awarded, and the Academy Awards will be disbursed on March 12th. Were you hoping for the envelope, please? Spend a few minutes looking at local business awards, community service recognition opportunities or ways to honor or distinguish members of your team (or yourself) for efforts and excellence. (Psst … these things don't just happen.) 
Prep for Q2: Get out there! Last step – make meaningful connections. Are you prepped for tradeshows? Signed up for seminars? Making yourself visible? Identify three events that you should attend and set them up or commit to going. (Golf dates count, in case that makes it easier to check this box).