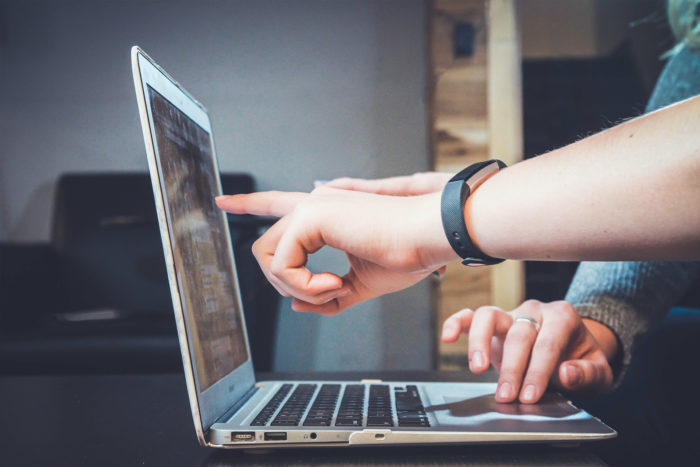 Is your business trying to navigate and reopen Post-COVID-19?
Let us help! Check out this webinar where Lindsay breaks down her three-step plan to marketing during and after COVID-19. Learn some quick tips on how you can help your business succeed and make it to the other side of this.
Looking for more? Rewind to watch the entire webinar for tips on investments, accounting and the PPP, legal considerations, and marketing recommendations.