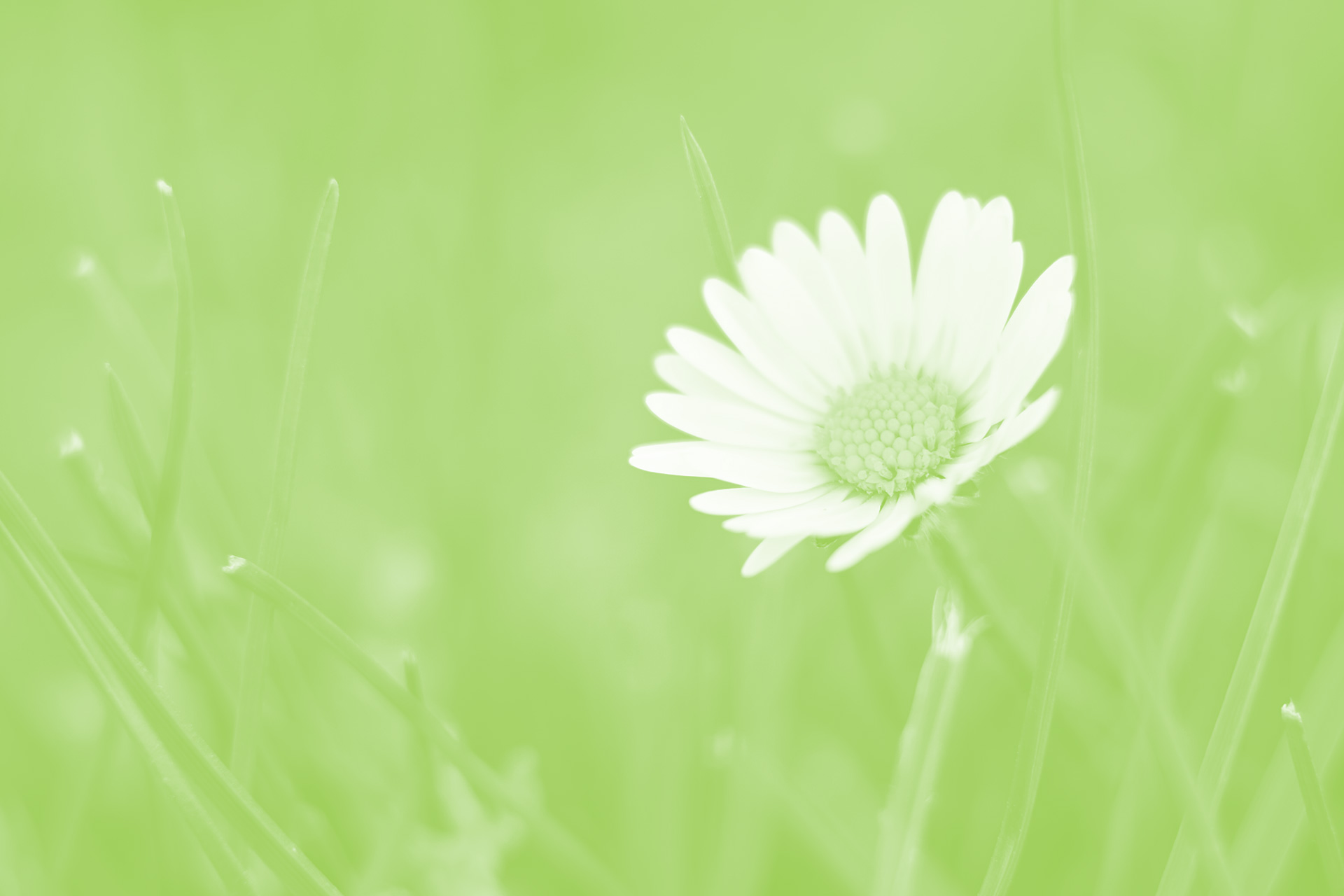 Spring is all about fresh starts, transformations, and new beginnings.
Before the daffodils pop and Q2 takes off, we suggest tidying up in four areas.
Dust off your database and talk to your customers.


Did your last email blast have a bunch of 'undeliverable' addresses? Are there recipients who

changed jobs (which means opportunities to grow your roster) and you need to update their

info? When was the last time that you – or your team – added new contacts? If your last message was sent last December and involved holiday messaging then it's time to share info about a new 

product or service offering, an award that your team landed, or a meaningful industry trend. 

Send it in April, and plan on one for June – and "presto" you will have cast a large net twice in 

the first half of 2023.

Scour your social media presence.
If you did the 'deep dive' that we suggested in January (where you confirmed your hours, graphics, and overall details) then now it's time to check out reviews (and responses). Looking good? Peruse a handful of competitors: are you leading the pack or being left behind? Do your posts include video messaging? Are the messages engaging? Spring cleaning is a chance to hit the reset button: check your stats and make some (impactful) noise!
"Clutter is nothing more than postponed decisions" – get after your inbox.
Unsubscribe, delete, and make space. You might find gems that you've been looking for (a.k.a. avoiding), and if nothing else a clean space = a clear mind.
Polish your plans and populate your planner.
Did your 2023 marketing goals include an event for your employees, customers, or prospects? Did you miss a tradeshow or are there networking opportunities on your radar but not in your calendar? Schedule the space now even if the affairs take place in the fall. Make time for meaningful connections – and make them happen. That round of golf isn't going to plan itself.
If you're one of our retained clients, we've got all but #3 covered (get into that inbox!).
If you're not on a retainer and need help making these things happen, let us know!