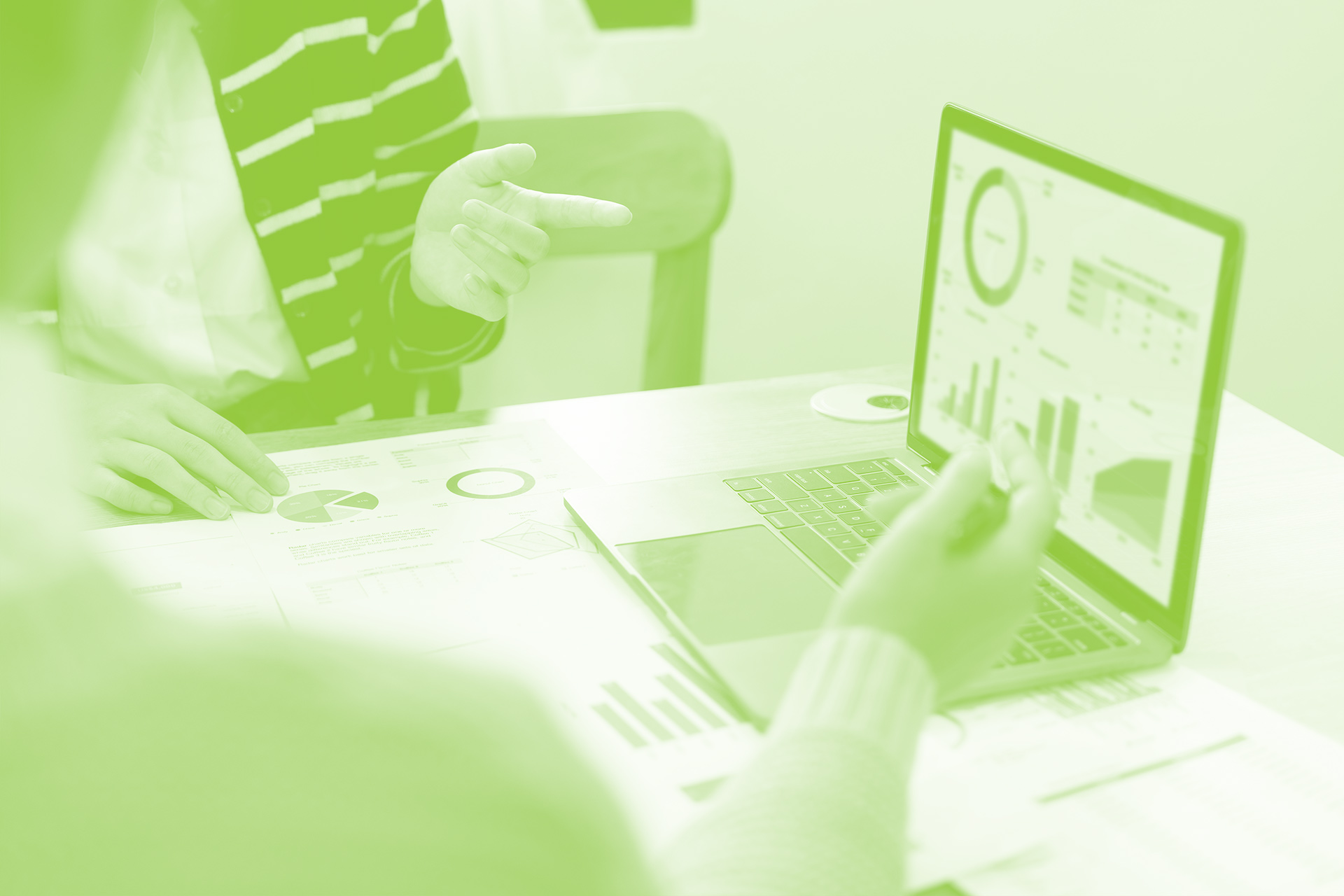 What Is GA4?
Google Analytics 4 (GA4) is a new way of collecting data to be your new cross-platform analytic solution. GA4 is replacing Universal Analytics, and with that, it's bringing more features, more in-depth data, and is geared towards the future of data. GA4 is going to:
Collect both website and app data to better understand the customer journey
Use event-based data instead of session-based
Include privacy controls such as cookieless measurement, and behavioral and conversion modeling
Integrate predictive capabilities guidance without complex models
Direct integrations to media platforms help drive actions on your website or app
Source: Google Support
---
Why The Switch?
We live in a new world, one where we want all the data we can get while not interfering with the users' privacy. GA4's main goal is to ensure that businesses are meeting evolving needs and expectations while offering controls for data collection and usage at a more in-depth level.
Here are some key features that Google is promoting for GA4:
Will no longer store IP addresses
Will operate across platforms (Universal Analytics was designed for desktop web, individual sessions, and data from cookies).
Won't rely exclusively on cookies.
Will use an event-based data model that will focus on user-based measurements.
In short, GA4 is going to provide analytics that can be easily drilled down into and interpreted without violating the end-user's privacy while collecting data from multiple sources and platforms.
---
How To Get Started?

As of March 2023, Google has automatically created a GA4 profile for you (unless you've opted out). For our retained clients don't worry, we set you up and started tracking last year so you'd have data to compare to! The creation of a GA4 property that is connected to your universal analytics will automatically transfer any goals, audiences, and other configurations you have set up.
The good news is that until July 1, 2023, you will be able to use and collect new data in your existing Universal Analytics and access it for up to six months. But, as of July 1, 2023, standard Universal Analytics properties will no longer process data. So, make that switch to GA4 to keep all your data!
Need help? Have questions? We're here to talk all things web, analytics, and more!