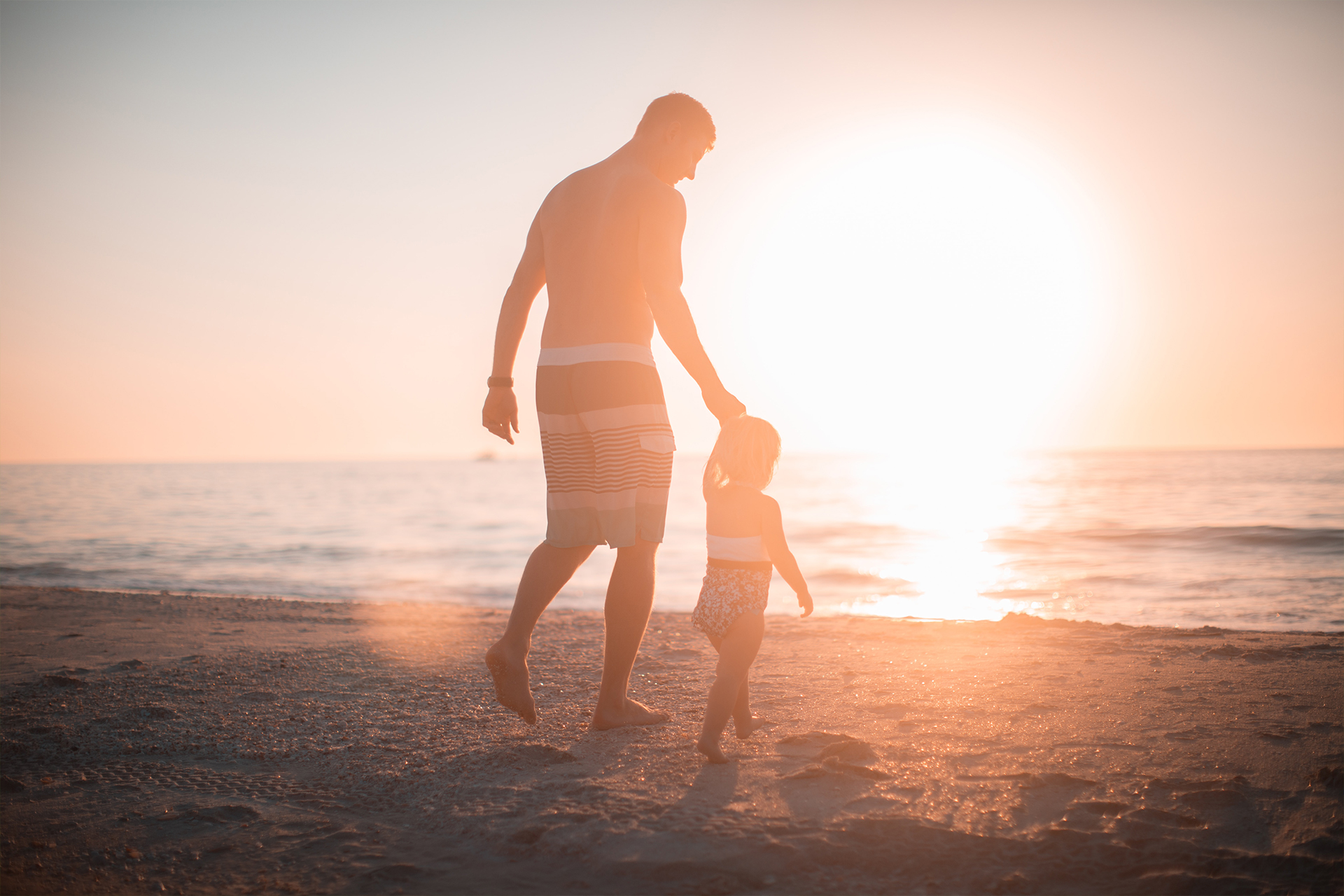 Check Father's Day shopping off your to-do list because we're about to make it a little bit easier. Shop small with us to support local businesses and find the perfect gift that Dad is sure to love…it's a win, win! (And he'll never know where you got the inspo!)

1. Meat Box | Sardilli Produce + Dairy | $140 | @sardilliproduce  | Hartford
There's nothing Dad loves more than manning the grill! Give him a box loaded with everything he needs to keep busy this summer — steaks, ground beef and chicken, or try the Seafood Grilling Box!
---
2. Local Craft Beers | Brewery Legitimus | $10–25 |  @brewery.legitimus  |  New Hartford
Give Dad what he really wants for Father's Day: ice cold craft beer! Get him a growler or two from this family-owned CT brewery. No need to get out of the car with curbside pickup! Delivery is available locally. Cheers to Dad! 🍻
---
3. Coffee |  Giv Coffee |  $14–25  |  @GivCoffee  |  Canton
There's nothing like the first cup of the day, especially if it's an AMAZING one! Make Dad's day with a hot cup of Giv Coffee and a bag of grounds to go!
---
4. Hat | Colt |  $25 | @coltfirearms | West Hartford
Is Dad a hat kinda guy? What about a fan of Colt? Then this is the perfect gift!
---
5. Big Green Egg | Woodbury Farm Market |  $999 |  @WoodburyFarmMkt  | Woodbury
Skip eggs for breakfast and go for the Big Green Egg! Dad will love his new toy, the neighbors will be jealous, and your dinner will be delicious.
---
6. Pre-Mixed South Indian Spice Blends  |  Colchester Curry House |  $5 per packet |  @colchestercurryhousect  | Colchester
Does Dad like to cook? If so, is he into flavor explosions?? Well, look no further! These spice blends pack a punch and won't hurt the wallet. Heck get him all of the flavors and let him decide which one he likes best!
---
7. Opticron Alpha ED Binoculars  |  The Fat Robin |  $319  |  @thefatrobin |  Hamden
Spending time outdoors is big this year! Help Dad make the most of it with a pair of Binoculars from The Fat Robin in Hamden.
---
8. 4 Pack of Phresh |  Alvarium Brewery |  $15  |  @alvariumbeer |  New Britain
Beer = Happy Dad. This beer will keep Dad happy and Phresh AF! See what we did there?
---
9. Gift Certificate to the Driving Range  |  Lyman Orchard Golf Center  |  $5+  | @lymangolf  | Middlefield
Simpy putt, this Father's Day gift is above par! Set Dad up with a bucket of balls for a session at the driving range.